Sauvignon Blanc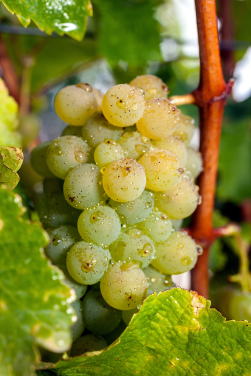 Our grapes have grown organically in the heart of Marlborough's Wairau Valley wine region.

KIMURA CELLARS place a special emphasis on premium Sauvignon Blanc. We harvest grapes by hand and after harvesting in the vineyard, only the premium grapes are selected on a sorting table in the winery. We strongly believe that a good wine is made from only good grapes.

The wine represents fresh fruit characters such as grapefruit, lemon, pear and passionfruit in a non-herbacuous style. It is rich and weighty, with complexity and texture, fresh acidity and a long, crisp finish.